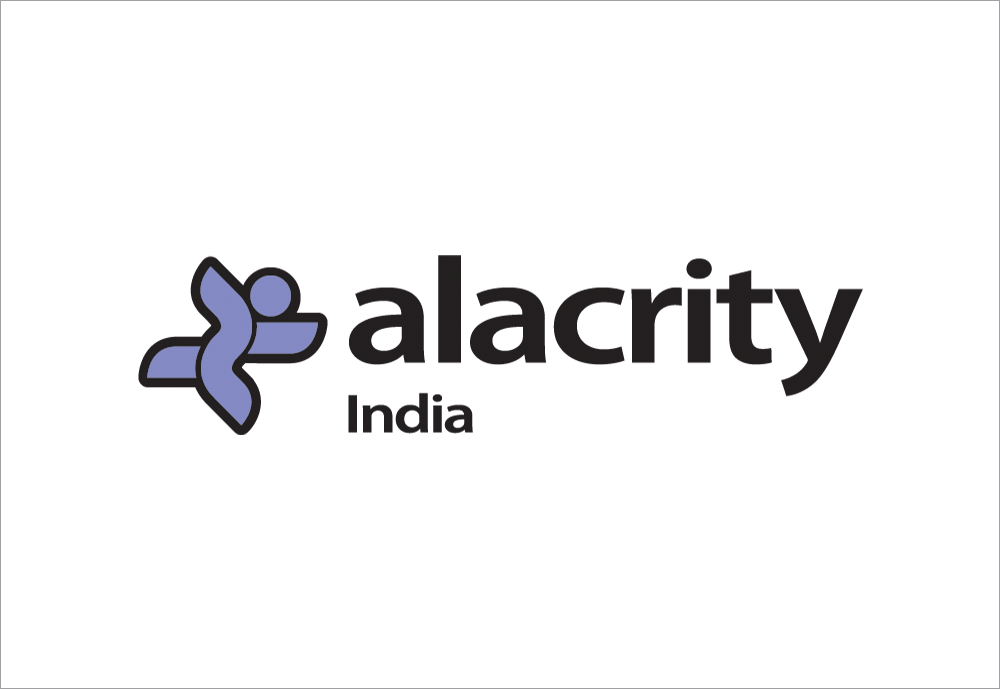 Alacrity India Startup Fund Receives SEBI Registration Approval
Commences Operations as a Category I AIF Fund in India
Pune India; February 20, 2018
The Alacrity India startup fund today announced that it has received approval from the Securities and Exchange Board of India (SEBI) to be registered as a Category I Alternative Investment Fund (AIF) venture capital fund in India. "This is a significant milestone for Alacrity India", says Gireendra Kasmalkar, General Partner of Alacrity India. "This approval triggers the operational commencement for Alacrity India. Shortly we will be announcing additional investment partners and will begin our investments into B2B SaaS startups in India".
A joint initiative of Canada-based Wesley Clover International and India-based Ideas to Impacts, Alacrity India has been founded with a mission to grow sustainable and investable technology companies in India using B2B Softwareas-a-Service (SaaS) business models and leveraging product and technology opportunities from within the Alacrity Global ecosystem.
Recently Sir Terry Matthews, Chairman of Wesley Clover International and creator of the Alacrity Global ecosystem, visited India and met with the co-investors of Alacrity India, government officials and startups, where he observed "India has all the right ingredients to build successful technology enterprises. Alacrity India is designed to accelerate this with its expertise on how to scale early stage startups to be investable and sustainable businesses".
With a corpus of $10 million US dollars, Alacrity India is the first institutional venture capital fund to be headquartered in the rapidly emerging startup hub of Pune, India. The fund focuses its investments into idea-stage and accelerationstage B2B SaaS startups. It will also operate a 13,000 square foot incubator/accelerator at its headquarters in Pune, where the Honourable Navdeep Bains, Minister of Innovation, Science and Economic Development, Government of Canada recently participated in its groundbreaking ceremony.
Over the next five years, Alacrity India plans to support and mentor more than 30 startups.
About Alacrity India
Alacrity India (www.alacrityindia.com) is an SEBI-registered Category I AIF venture capital fund headquartered in Pune India, investing in early-stage B2B SaaS startups. As a member of the Alacrity Global ecosystem, the fund is able to exploit proven knowledge and experience in scaling B2B SaaS businesses, global investor and customer connections, and access to technology from within that global ecosystem. The fund is a joint initiative of Canada-based Wesley Clover International and India-based Ideas to Impacts.
About Alacrity Global
The Alacrity Global ecosystem (www.alacrityglobal.com) is an initiative of Wesley Clover International and brings local investors, academic institutions, entrepreneurs and governments together to create technology start-up funds around the globe. Active funds are already in place in Canada, the UK, France and Turkey, and initiatives are underway to launch in Mexico, China, Indonesia and Singapore. In 2016, Alacrity Canada was selected by San Francisco-based Gust as one of the top ten start-up accelerators in the world.
About Ideas to Impacts
Ideas to Impacts (www.ideastoimpacts.com) is in the business of promoting innovative ideas that can create significant positive impact for both customers and the non-metros of India. Our "small town model" is the logical next step of Indian off-shoring, which was concentrated in metros. We foster such entrepreneurship towards building global businesses based on cutting edge technologies, thus "Distributing The Future Evenly (TM)".
Media & Analyst Contact:
Saurabh Lahoti
saurabh@alacrityindia.com
+91 99 5888 9590